On 15 March, I had the chance to be with Serge Casas,
facilitator feature of the web radio Avignon OSMOSIS RADIO
Here, you can listen to the podcast ☺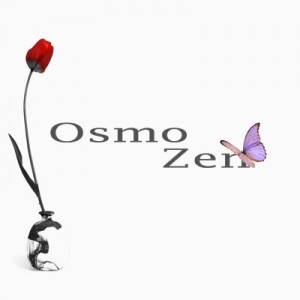 You want to #relax and you #relax ? Let go and let go ? Then find the podcast OsmoZen where serge received Maëla Begnaud, coming we offer workshops fully customized to learn how to relax in order to release its full #voice.. She will show us how to improve and develop their vocal expression around the #well-being ! In Osmosis-radio, of course !